Realisation of 3 commercials for le réseau Férré de France makes in 3 weeks at Fullscreen in Paris.
The studio had to perform video editing, color grading and motion design.
Réalisé en 3 semaines au studio Fullscreen à Paris cet été, ces 3 publicités furent une agréable expérience en motion design pour moi et m'ont permis d'apprendre pas mal de tips and tricks notamment sur After Effects. Le studio devait en effet réaliser le montage, l'étalonnage et le motion design composé essentiellement d'interface afin d'illustrer les propos du Réseau Ferré de France pour leur nouvelle offre "Accès Réseau".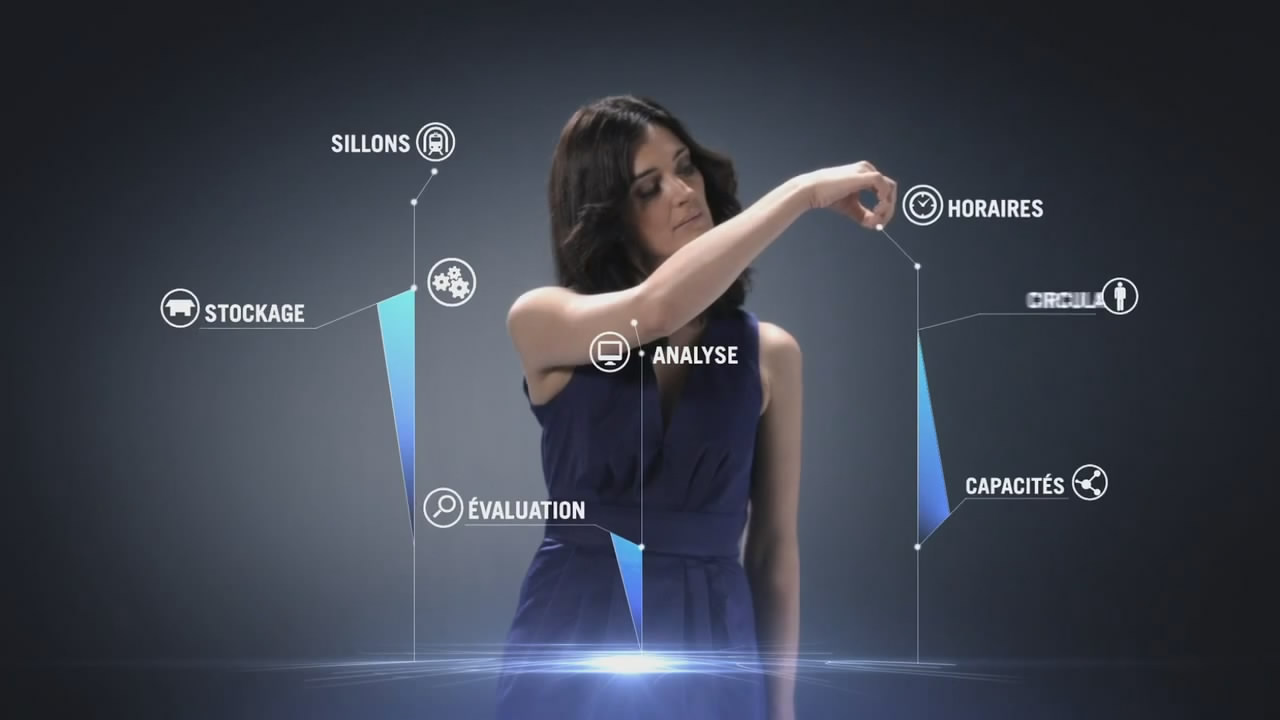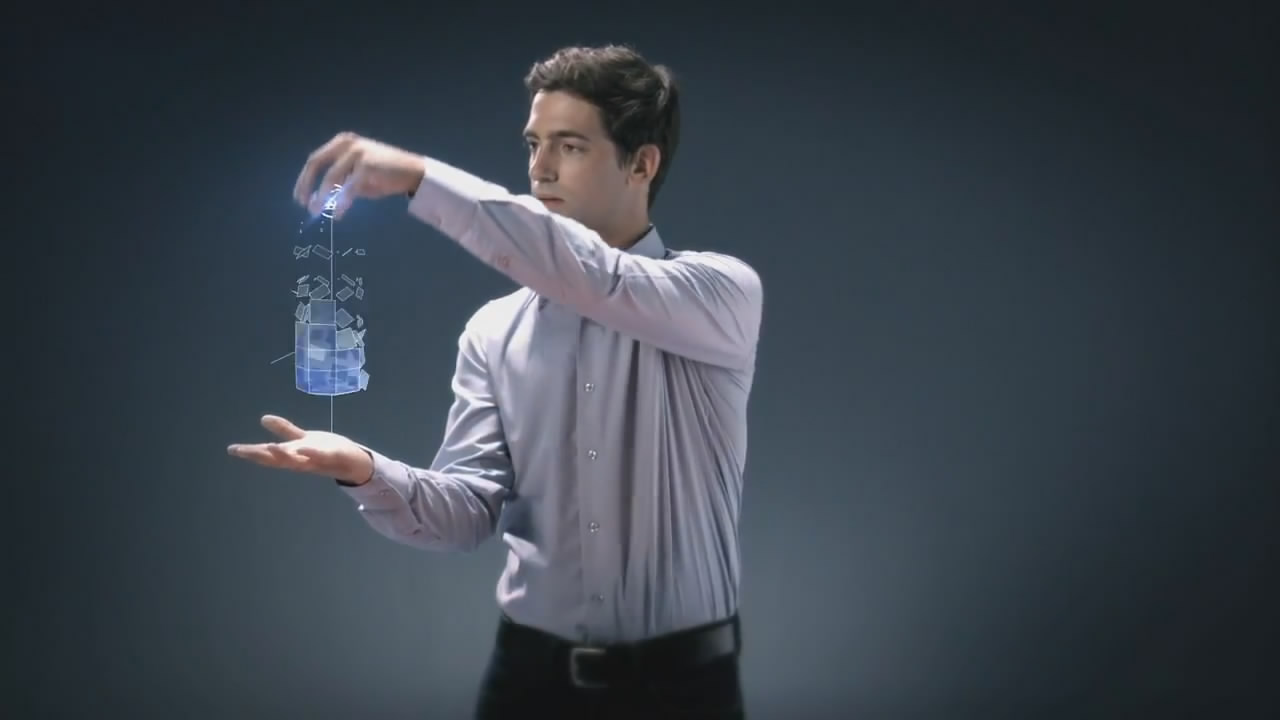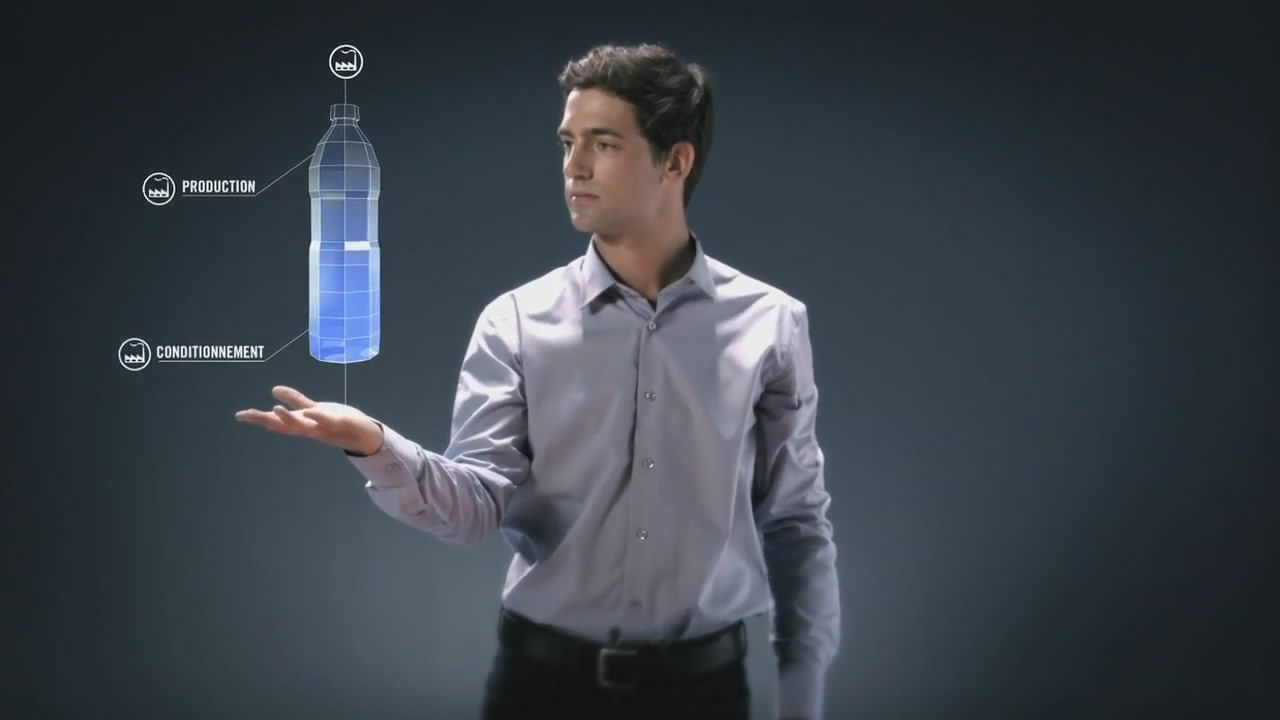 La 3D aura été fait sur Maya, le motion design/l'étalonnage sur After Effects et le montage sur Final Cut.
La réalisation de ces 3 spots a été confiée à  Vincent Kherroubi de chez MotionFanClub, qui est notamment le réalisateur de la pub Unleash Your Fingers :
L'inspiration est très forte, la mise en scènes et les techniques utilisées sont similaires. J'ai travaillé sur plusieurs dizaines de plan (dont une grande partie affichés ici) sur une centaine au total, prenant plaisir à élaborer quelques interfaces avec leurs animations d'apparitions et de disparitions respectives.