I worked as an environment shading/texturing artist on this short commercial for 3 weeks at Firm Studio.
Produced by
Bollywood Productions
and directed by
Fred Mayer
. I worked with a small team composed by
Titiane Lebel
in FX and supervised by
Olivier Osotimehin
. He worked on many aspects mainly lighting, shading, texturing, rendering with Vray but also fur/hair system with
Yeti by peregrinelabs
.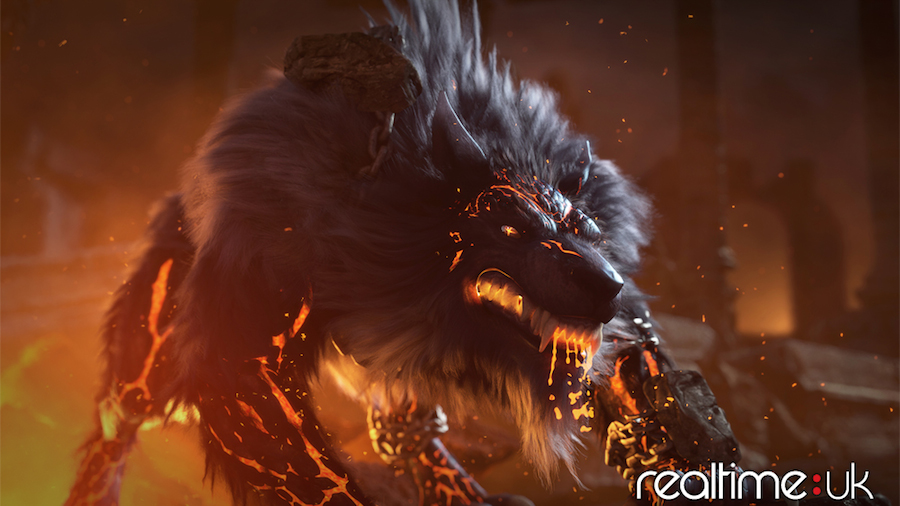 Example of Yeti by RealtimeUK – http://vimeo.com/90395151
A very surprising artistic choice for this mark but finally a really funny and cool rendering !
Character modeling: Joan Pons
Character rigging: Remy Dereux
Compositing: Bastien Brenot
Final packshot: Michael Mac