The Rhythm of spacetime is a new project for The Bullit Agency directed by Dilshan Arukatti a French motion designer !
Dilshan Arukatti motion designer parisien nous dévoile sa nouvelle création The Rhythm of spacetime.
Réalisée pour The Bullit Agency, une agence de DJs, il nous montre son talent à travers cette vidéo spectaculaire.
Utilisant pour l'essentiel After Effects avec une touche de Cinema 4D, il arrive très rapidement à nous happer dans son ambiance lente et mystérieuse. Jouant efficacement de l'étalonnage, de la profondeur et des lumières, il donne un coté tilt-shift, très agréable à regarder. Le jeu des typos couplées à des effets graphiques sobres mais très esthétiques nous fait encore plus apprécié son œuvre.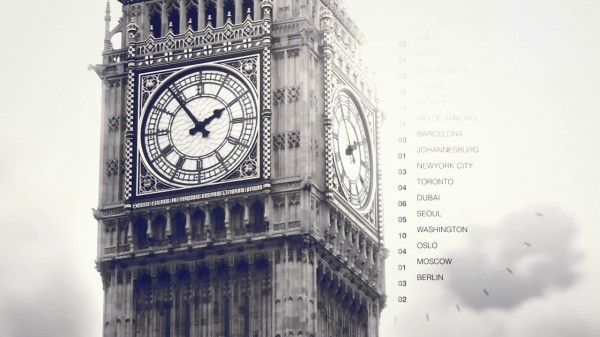 Passé 14 secondes l'ambiance change radicalement, laissant place à un sound design de toute beauté.
Le sound design réalisé par Maurin Zahnd a une place capitale ici, très calme au début il devient bien plus puissant et rythmé lorsque la nuit apparait. Donnant un coté presque vivant à la scène lorsque les lumières jaillissent, il nous montre ici l'importance de la nuit pour les DJs. Une ambiance vraiment très réussi.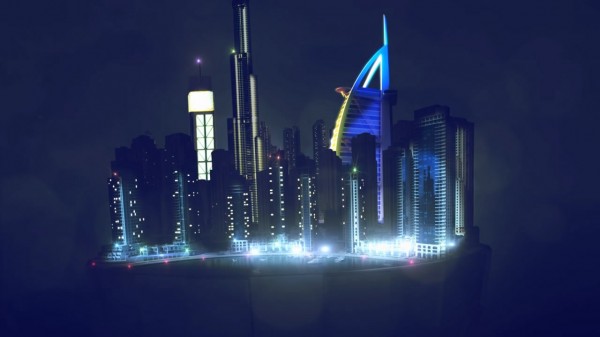 On pourrait regretter un passage en bleu un poil trop long lors de la transitions des deux parties de la vidéo mais ce défaut si cela en est un, est tellement léger que cela ne gâche en rien la qualité de l'œuvre.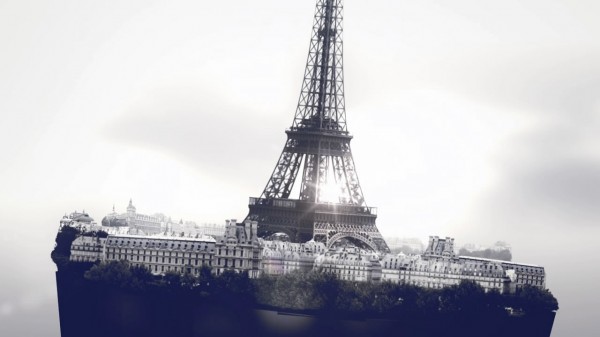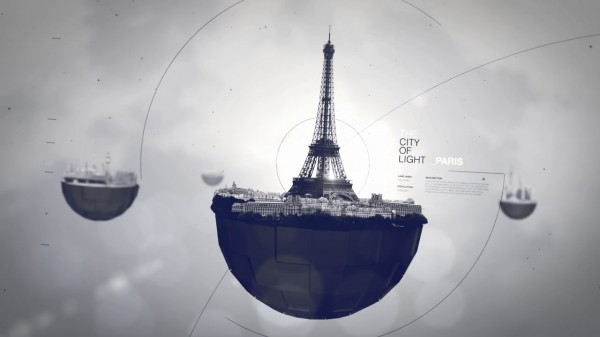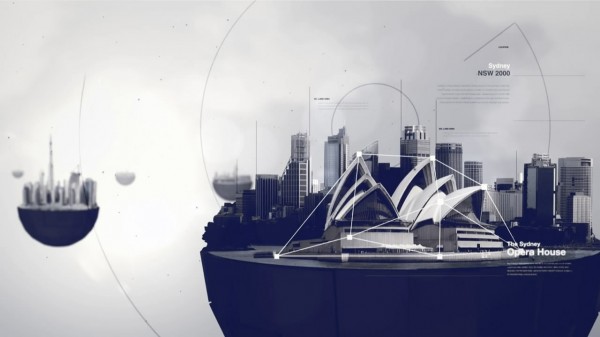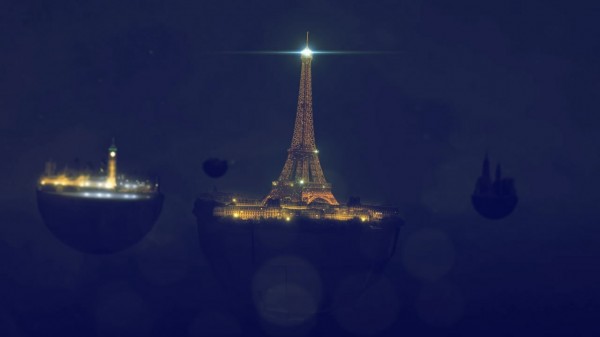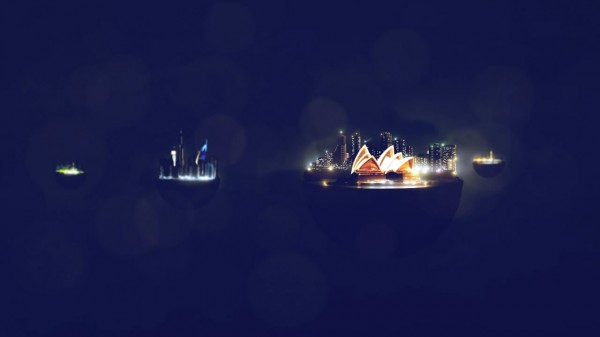 Dilshan Arukatti en plus d'être un motion designer de qualité nous montre son talent en web design avec son site entièrement en flash. Le visiteur doit interagir avec les éléments pour naviguer dans son univers intime et sombre.
L'atmosphère est amplifiée avec une superbe musique d'ambiance orchestrale.
Régalez-vous !